What are the benefits of antimicrobial paints & coatings
What are the benefits of antimicrobial paints & coatings
BioCote® antimicrobial additives can be manufactured directly into paints, coatings, inks and lacquers – which can then be applied to existing surfaces or items such as walls, woodwork, doors, furniture, lighting, handles, switches and medical equipment. The antimicrobial protection is integrated, being part of the applied product. This makes the protected surface easier to keep hygienically clean, and much less likely to be a potential source for microbial cross contamination.   
BioCote® antimicrobial additives can be easily and cost-effectively manufactured into all types of solvent, water-based, liquid, oil or powder paints and coatings including: 
General industrial coatings 

Decorative coatings 

Speciality coatings 

Speciality inks 

Varnishes 
Additives are formulated to suit the type of paint or coating being treated, but also the material it may be applied to, the environment it is designed for, the specific requirements of the manufacturer and end user, and the production process in place. 
Benefits of BioCote® antimicrobial protection for paints & coatings



Antimicrobial paints & coatings containing BioCote® are used and trusted by millions of people around the world in some of the most testing environments. Globally renowned companies who benefit from a range of BioCote® antimicrobial paints & coatings include AkzoNobel, HMG Paints, Teknos, Gtechniq and many more.
Proven
Antimicrobial additives from BioCote® act in minutes and continuously to reduce the number of microbes on protected surfaces.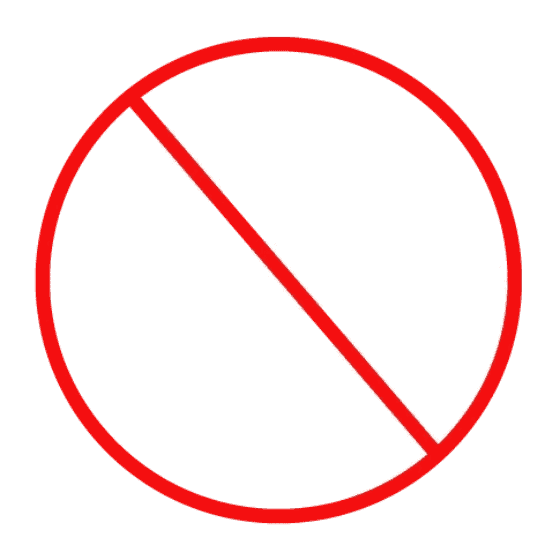 Effective
BioCote® technology is scientifically proven to protect against a broad range of microbes, thus minimising the risk of staining, bad odours and premature material degradation.

Permanent
Once integrated into your material, the antimicrobial additives supplied by BioCote® will protect the material without causing discoloration or affecting the final finish.

Approved for use
Following 25 years of use and independent performance testing of BioCote® technology, the active substances of our antimicrobial additives for coatings and paints are notified with the EU Biocidal Products Regulation (BPR) and registered with the US Environmental Protection Agency (EPA).

Trusted
BioCote® antimicrobial technology is trusted by leading brands and manufacturers of paints & coatings around the globe, including AkzoNobel, Cardinal Paints, Teknos and many more.
Antimicrobial Coatings Market
Antimicrobial Coatings Market
Our partners operate in a wide range of sectors, from healthcare, education, industrial and transport to food & drink, retail, architecture and interior design. Antimicrobial paints and coatings have of course become especially important for hygiene-critical environments, such as hospitals, schools, care homes and food production facilities. Leading global brands are turning to BioCote® for support in developing proven and effective antimicrobial paints & coatings that can be applied to common contact surfaces within these environments, such as flooring, elevator buttons, light switches, door handles and bathroom fittings – ultimately reducing the risk of cross-contamination and complimenting existing hygiene protocols. 
According to a report by Grand View Research, the global antimicrobial coatings market was valued at USD 7.1 billion in 2019 and is expected to grow at a compound annual growth rate (CAGR) of 12.8% from 2020 to 2027. A growing concern for cleanliness in various environments has led to the continued rapid growth of this industry. 
Request an antimicrobial plastic additive sample
If you are looking to trial an antimicrobial paint additive, BioCote® will happily provide a free-of-charge* sample for you to include in your manufacturing process. Once the antimicrobial additive has been added into the paint or coating, we will then ask you to send it to BioCote® for analysis at an independent certified laboratory where a team of experienced microbiologists will measure the antimicrobial performance of your paint or coating using the appropriate international ISO test method.
To request an antimicrobial paint additive sample, or to speak to a member of the BioCote® team about making your paints & coatings antimicrobial, submit a contact form or call us on +44 (0)2477 712 489.