Antimicrobial ceramic additives
Antimicrobial protection for ceramics
Antimicrobial protection for ceramics
BioCote® antimicrobial protection is a globally recognised treatment suitable for a range of ceramics. Ceramics, such as sanitary ware and floor and wall tiles, are typically used for their hard wearing, easy-clean performance qualities. However, ceramics are no less susceptible to colonisation by microbes, meaning they can present unseen threats and cause products to become stained and unsightly. 
Once integrated into the material, the antimicrobial protection helps products stay clean and fresh, preventing potentially irremovable staining and the likelihood of odour formation. It will reduce microbial-induced material degradation, protect performance properties and make products more durable. 
Benefits of BioCote® antimicrobial protection for ceramics
BioCote® offers a range of antimicrobial additives for ceramics that can be easily introduced during the production process. Not only resistant to the high temperatures experienced during firing, our actives will provide superior antimicrobial performance against a wide variety of microbes for the functional lifetime of your ceramic product; all at a realistic budget.
Proven
Antimicrobial additives from BioCote® act in minutes and continuously to reduce the number of microbes on protected surfaces.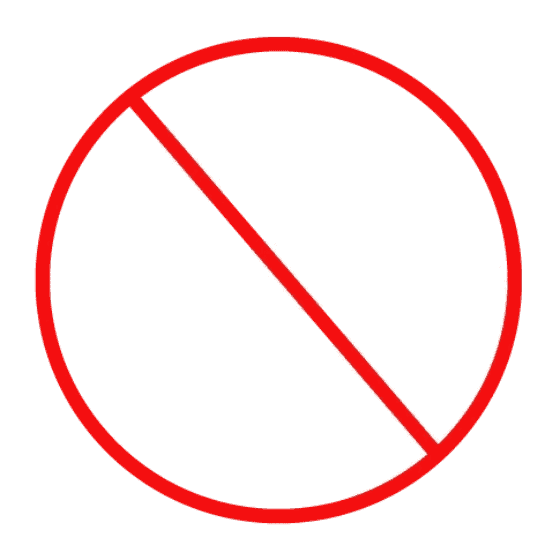 Effective
BioCote® technology is scientifically proven to protect against a broad range of microbes, thus minimising the risk of staining, bad odours and premature material degradation.

Permanent
Once integrated into your material, the antimicrobial additives supplied by BioCote® will protect the material without causing discoloration or affecting the final finish.

Approved for use
Following 25 years of use and independent performance testing of BioCote® technology, the active substances of our antimicrobial additives for coatings and paints are notified with the EU Biocidal Products Regulation (BPR) and registered with the US Environmental Protection Agency (EPA).

Trusted
BioCote® antimicrobial technology is trusted by leading brands, manufacturers and product innovators around the globe.
What are the benefits of antimicrobial ceramics?
What are the benefits of antimicrobial ceramics?
BioCote® additives can be introduced into a ceramic surface during the manufacturing process to provide lasting protection from microbes. BioCote®'s antimicrobial additives are suitable for a range of different ceramics including:
Earthenware (typically used for domestic ware such as mugs)

Stoneware (typically used for pottery)

Porcelain (used for a range of household and industrial products)
Request an antimicrobial ceramic additive sample
If you are looking to trial an antimicrobial additive in your ceramic product range, BioCote® will happily provide a free-of-charge* antimicrobial additive sample for you to include in your manufacturing process. Once the additive has been added to the ceramic, we will then ask you to send it to BioCote® for analysis at an independent certified laboratory where a team of experienced microbiologists will measure the antimicrobial performance of your paper using the appropriate international ISO test method.
To request a sample, or to speak to a member of the BioCote® team about making your ceramic products antimicrobial, submit a contact form or call us on +44 (0) 2477 712 489.