Antimicrobial additives for textiles & fabrics
Antimicrobial additives for textiles & fabrics
BioCote®'s antimicrobial fabric treatment can be introduced into a textile or a fabric during the manufacturing process to make it resistant to microbes. An additive will encompass a specific antimicrobial active, such as silver, and can be formulated to suit the material type, the manufacturing process employed and the desired end-use of your textile product. 
We supply a range of antimicrobial additives, including silver, zinc and organic compounds, as well as combinations such as silver/zinc blends. Working without an off switch, BioCote® technology has been proven effective against a multitude of commonly found bacteria and other microbes such as MRSA, E. coli, Salmonella or Campylobacter. 
Benefits of BioCote® antimicrobial fabric treatment
Wash after wash, fabrics benefiting from our antimicrobial fabric treatments are less susceptible to staining, bad odours and microbial-induced material degradation. BioCote® antimicrobial textiles maintain high levels of antibacterial performance for their expected lifetime, making them ideal for manufacturers of sportswear, hospital scrubs, non-wovens, bedding, technical fabrics, workwear and a range of other textile products.
Proven
Antimicrobial additives from BioCote® act in minutes and continuously to reduce the number of microbes on protected surfaces.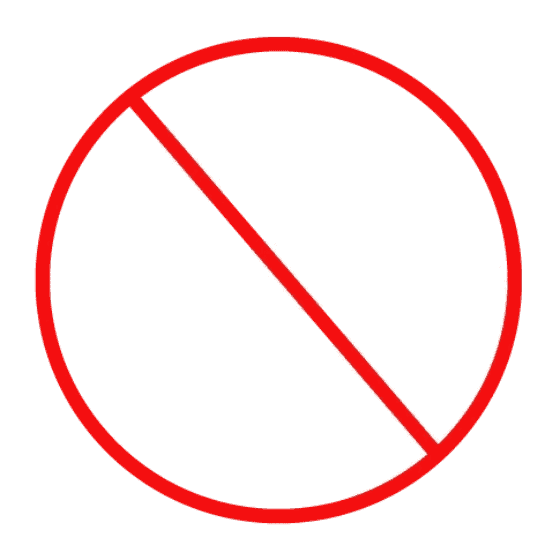 Effective
BioCote® technology is scientifically proven to protect against a broad range of microbes, thus minimising the risk of staining, bad odours and premature material degradation.

Permanent
Once integrated into your material, the antimicrobial additives supplied by BioCote® will protect the material without causing discoloration or affecting the final finish.

Approved for use
BioCote® technology, the active substances of our antimicrobial additives are notified with the EU Biocidal Products Regulation (BPR) and registered with the US Environmental Protection Agency (EPA).

Trusted
BioCote® antimicrobial technology is trusted by leading brands, manufacturers and product innovators around the globe.
What are the benefits of antimicrobial textiles?
What are the benefits of antimicrobial textiles?
BioCote® antimicrobial treatments can be easily and cost effectively applied to textiles & fabrics at any stage of the production process, without affecting the inherent characteristics of the fibre. In addition to being added into the material itself, our antimicrobial additives can also be applied to any textile as a topical or finishing treatment.
BioCote® antimicrobial additives are suitable for addition to both synthetic and natural fibres including:
Polypropylene (PE)

Polyethylene terephthalate (PET)

Nylon (PA)

Wool

Cotton

Silk
Request an antimicrobial fabric additive sample
If you are looking to trial an antimicrobial additive in your textile, BioCote® will happily provide a free-of-charge* antimicrobial additive sample for you to include in your manufacturing process. Once the additive has been added to the textile, we will then ask you to send it to BioCote® for analysis at an independent certified laboratory where a team of experienced microbiologists will measure the antimicrobial performance of your textile using the appropriate international ISO test method.
To request an antimicrobial textile additive sample, or to speak to a member of the BioCote® team about making your textiles & fabrics antimicrobial, submit a contact form or call us on +44 (0) 2477 712 489.