What are the benefits of antimicrobial plastic additives?
What are the benefits of antimicrobial plastic additives?
Having years of experience of working within the antimicrobial plastics sector, BioCote® takes pride in our technology being recognised for its quality, traceability and credibility all around the world.
Our scientifically proven antimicrobial technology provides lasting and effective protection against bacteria, mould and fungi by up to 99.99%, minimising the risk of staining, bad odours and material degradation. Once infused into your plastic, our antimicrobial additives will not leach from the surface, cause discolouration or affect the clarity of the plastic. We also have data to prove that BioCote®'s antimicrobial plastic additives will last for the expected lifetime of your product.
High quality actives at low addition rates means that you will benefit from both superior antimicrobial performance against a wide variety of microbes and a differentiated plastic product range with an extended functional lifetime that doesn't break the bank.
Benefits of antimicrobial plastic protection by BioCote®
BioCote® antimicrobial plastics and polymers are used and trusted by millions of people around the world in some of the most testing environments. Plastic products protected with BioCote® technology include medical breathing devices, soap dispensers, dog toys and piping to name but a few.
Proven
Antimicrobial additives from BioCote® act in minutes and continuously to reduce the number of microbes on protected plastics and polymers.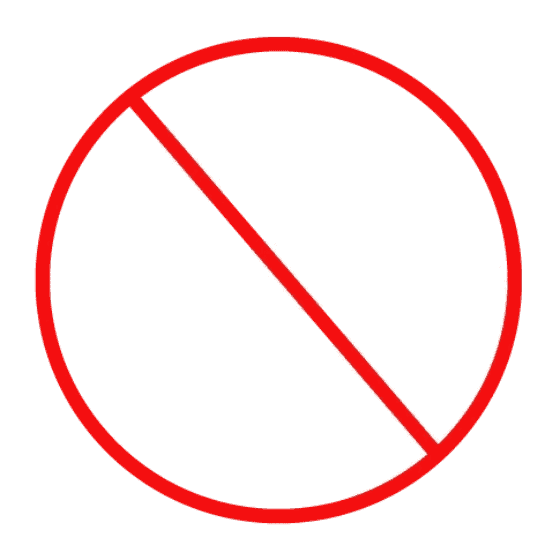 Effective
BioCote® technology is scientifically proven to protect against a broad range of microbes, thus minimising the risk of staining, bad odours and premature material degradation.

Permanent
Once integrated into your polymer or plastics material, the antimicrobial additives supplied by BioCote® will protect the material without causing discoloration or affecting the final finish.

Approved for use
Following 25 years of use and independent performance testing of BioCote® technology, the active substances of our antimicrobial additives for coatings and paints are notified with the EU Biocidal Products Regulation (BPR) and registered with the US Environmental Protection Agency (EPA).

Trusted
BioCote® antimicrobial technology is trusted by leading brands, manufacturers and product innovators of plastics and polymer products around the globe, including Chilly's, Deb Group, Matchstick Monkey and many more.
Antimicrobial additives for plastics & polymers
Antimicrobial additives for plastics & polymers
BioCote® offers an extensive variety of antimicrobial additives for engineering plastics and commodity polymers. In addition, we have the capability to create additional, bespoke polymer-specific masterbatches to meet the needs of our clients. Formulated to deliver optimum antimicrobial performance, the antimicrobial additives come in a variety of formulations to suit your moulding or extrusion process. 
Request an antimicrobial plastic additive sample
If you are looking to trial an antimicrobial additive in your textile, BioCote® will happily provide a free-of-charge* antimicrobial additive sample for you to include in your manufacturing process. Once the additive has been added to the textile, we will then ask you to send it to BioCote® for analysis at an independent certified laboratory where a team of experienced microbiologists will measure the antimicrobial performance of your textile using the appropriate international ISO test method.
To request an antimicrobial textile additive sample, or to speak to a member of the BioCote® team about making your textiles & fabrics antimicrobial, submit a contact form or call us on +44 (0) 2477 712 489.