Polypipe
Antimicrobial Traps, Connectors & Waste Pipes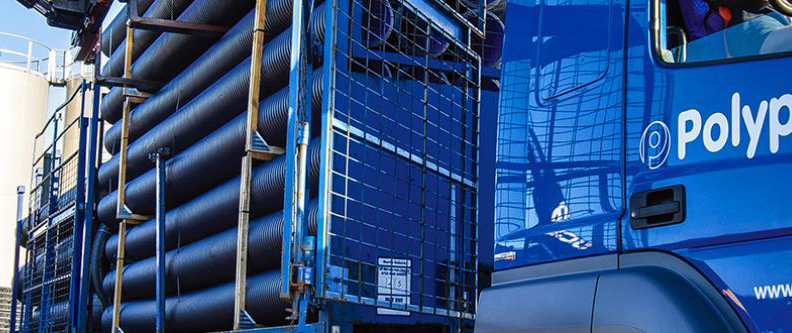 Antimicrobial Traps, Connectors & Waste Pipes by Polypipe
Founded in 1980 in Doncaster, Polypipe is one of Europe's largest manufacturers of piping systems, water management solutions and energy-efficient ventilation systems, delivering engineered solutions that respond to a rapidly changing environment.
The company has an established market position, spanning the residential, commercial, civils and infrastructure, and public non-housing sectors in the UK and selected markets across the globe. Through constant innovation and focused research and development, Polypipe is uniquely positioned to offer solutions that help deal with the pressures placed on urban environments and natural resources.
A focus on complete engineered solution performance means Polypipe has an enviable reputation amongst installers, contractors, stockists and specifiers. Constant innovation and an emphasis on whole-life value ensures that they stay ahead of changing technologies by meet customers' increasingly complex and diverse requirements.
Through a highly valued partnership with BioCote®, Polypipe has now extended its offering far beyond what is currently available on the market by launching the world's first antimicrobial traps, connectors & waste pipes. This proven, inbuilt protection against bacteria not only reduces the potential health hazards posed by microbial colonisation but also minimises the risk of bad odours and impaired water flow occurring within the piping systems.
If you are interested in Polypipe's antimicrobial piping products, or in making your own products antimicrobial, please do not hesitate to get in touch with a member of the BioCote® team on +44 (0)2477 712 489. Alternatively, you can contact us here.