NueVue
Antimicrobial Mobile and Tablet Cases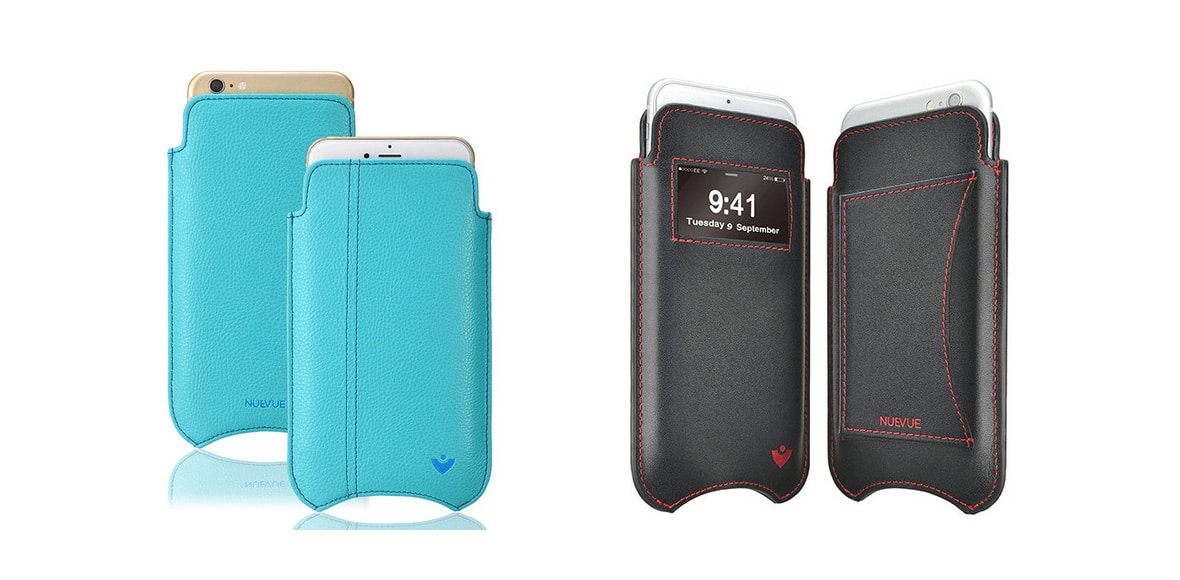 About NueVue
Introducing NueVue, a unique and long overdue concept in smartphone and tablet cases. More than just a fun and stylish way to protect your phone or tablet, NueVue cases clean the screen and offer antimicrobial protection, every time you remove the device. Not only is a cleaner screen easier on your eyes, your device stays looking like new – longer.
Cases available in a variety of materials for the Iphone, Ipad and Ipad Mini. Every NueVue case features BioCote® antimicrobial technology.
Benefits to your business
BioCote partners have successfully grown their business by increasing profit margins, winning new business & gaining market share.
By creating a BioCote protected product, partners have opened doors into new market sectors and territories around the globe.
Where other antimicrobial technologies may simply be a cost, BioCote is a low-risk investment upon which you can expect a return.
What our partners say
BioCote has contributed significantly to the value of our brand. The introduction of BioCote has enabled us to reinvent our business and consequently we have seen an average 97% increase in sales year on year since our partnership began.

Managing Director at BioClad

Having now worked together for over 10 years we know each other well, our relationship continues to flourish on a foundation of trust, understanding and mutual respect. Like any relationship it has developed and improved over time but it is these qualities that have seen BioCote become a partner in the truest sense of the word.

Marketing Director at Waterlogic

Initially our customers were sceptical on how the technology worked and if it was proven but with the documentation provided this has helped give the customer confidence that it works in a true real-life environment based on testing as well as laboratory conditions. Using the well-recognised brand along with excellent technical and sales support enabled us to reach into other markets not otherwise available, such as healthcare.

Marketing Director at Proform Europe