HOWND
HERO Bowl: Antimicrobial Dog Bowl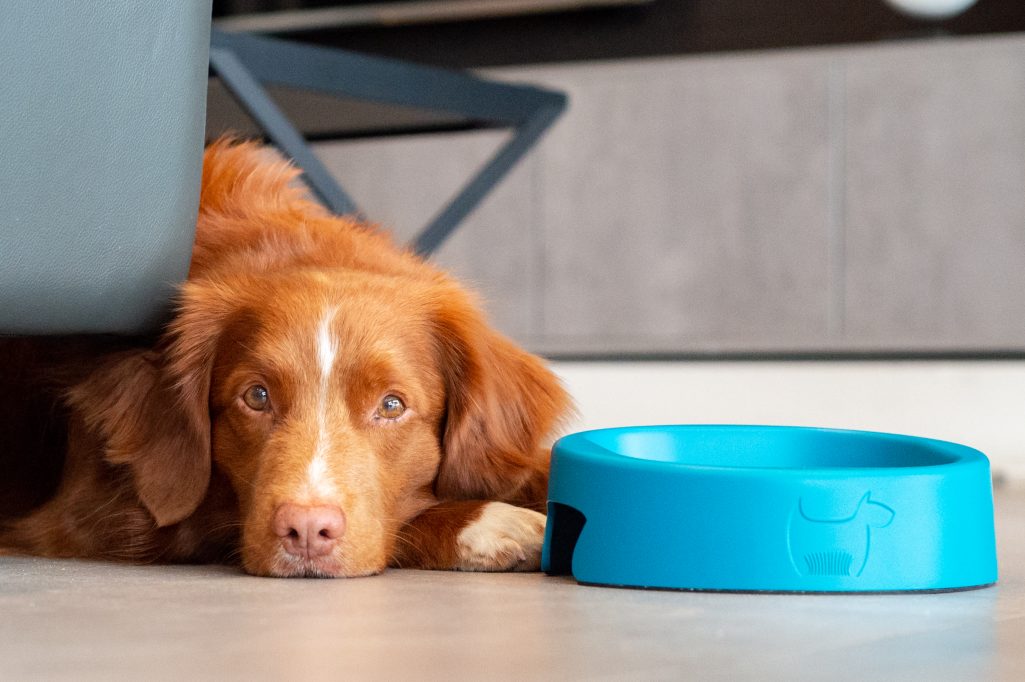 HERO Bowl: Antimicrobial Dog Bowl
In 2019, after 3 years of extensive research and development, HOWND launched their first antimicrobial, patent-pending dog bowl made with smart silver ion BioCote® technology in 2019: the HERO Bowl.
The HERO Bowl has been selected by Amazon Launch Pad (UK/Europe) to feature and has launched on this platform at the end of 2019. The HERO Bowl featured as one of 'the top 10 essential gifts for your dog' in the Sunday Express in March 2019 and in the METRO Lust List: Pet Special in April 2019.
Made with integrated BioCote® technology, the HERO Bowl gives unparalleled around-the-clock antimicrobial protection and is the most hygienic dog bowl on the market. The HERO Bowl is guaranteed to resist the growth of over 99% of bacteria such as MRSA and E. coli.  Antimicrobial protection eliminates the build-up of microbes, which start multiplying from the moment of recontamination once you finish washing the bowl by hand or in the dishwasher. While washing cleans the surface of your bowl temporarily, the antimicrobial technology in the HERO Bowl prevents the bacteria from growing on the surface and therefore making it the perfect choice for hygiene-conscious pet owners, raw feeders, grooming salons, vet surgeries, kennels and any place where cross contamination could occur.
Established in 2013 and rebranded in 2015, HOWND is a multi-award winning, ethical, and Cruelty Free Certified brand of natural pet products. Leaping Bunny certified by Cruelty Free International and endorsed by The Ethical Company Organisation and Nature Watch Foundation, HOWND provides an innovative range of health, wellness and hygiene products for dogs of all breeds and ages, and available for both discerning dog owners and professional groomers.  Dedicated to the wellbeing of animals, HOWND is also the founder and organiser of the annual #BringYourDogToWorkDay, a nationwide event that raises money for charities "All Dogs Matter" and "Animals Asia" dedicated to making a difference to the welfare of animals.
If you are interested in finding out more about the HOWND HERO Bowl, or in making your own product range antimicrobial, please do not hesitate to get in touch with a member of the BioCote® team on +44 (0) 2477 712 489. Alternatively, you can contact us here.