Project Description

Waterlogic
Antimicrobial* Water Dispensers

Antimicrobial* Water Dispensers
Originally founded in 1992, Waterlogic has grown into a global leader in point-of-use water purification systems. Waterlogic are dedicated to bringing the cleanest, safest and best-tasting water to consumers around the world, and their whole business model is rooted in trying to make the most plentiful substance on Earth as perfect as it can be.
Waterlogic combines sophisticated water filtration with UV purification. Their mains fed water coolers deliver a constant supply of the highest quality hot and cold drinking water, offering great tasting water compared to bottled dispensers and other mains fed water coolers.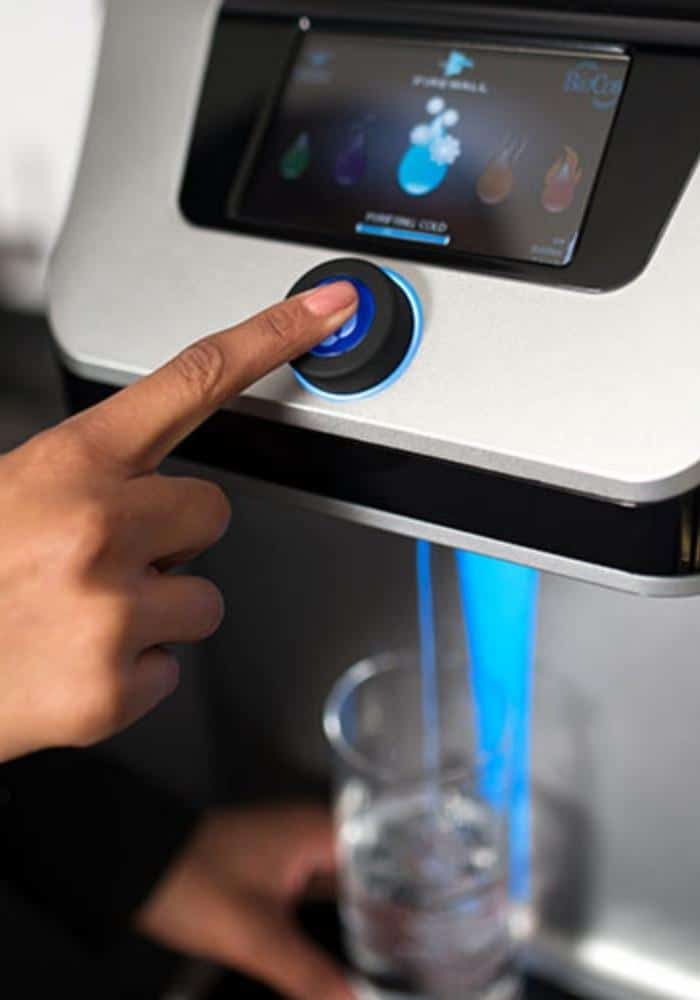 Waterlogic's continuous, long-lasting protection
To fully protect Waterlogic machines from microbes in the environment, they each benefit from inbuilt BioCote® Antimicrobial Technology on the outside. BioCote®'s silver-based additive is also incorporated into parts of the dispensing area to minimise the presence of microbes by up to 99.99%. With Firewall™ and advanced filtration inside the machine, BioCote® does the perfect job on the outside. This added level of protection makes Waterlogic dispensers perfect for use in hygiene critical environments, such as hospitals, doctor's surgeries and schools.
Waterlogic announced in early 2020 that it secured a long-term investment from British Columbia Investment Management Corporation (BCI) to accelerate its growth ambition.
*BioCote® technology is built into products to inhibit the growth of microorganisms that may affect Waterlogic products. The antimicrobial properties do not protect users or others against bacteria, viruses, germs, or other disease organisms. This technology is not a substitute for good cleaning practices.
We are very excited by the many opportunities for accelerated development and growth this deal affords us, both organically and through acquisition. We look forward to building on our capabilities and customer base in both established and new geographic markets in pursuit of our mission to offer healthy drinking water solutions and contribute to the reduction of plastic pollution.
How BioCote® can support you
If you are interested in the antimicrobial range of Waterlogic, please visit their site here. To find out how to protect your own products with proven BioCote® antimicrobial technology, please do not hesitate to get in touch with a member of our team on +44 (0) 2477 712489. Alternatively, you can contact us here..