BioCote® is a market leading antimicrobial additive supplier. With over 25 years' experience, BioCote® are experts in antimicrobial technology and are dedicated to helping businesses around the world create products that are more hygienic and protected against the negative effects of microorganisms such as bacteria and mould.
BioCote® – your antimicrobial solutions provider

BioCote® is a market leading antimicrobial technology supplier. When manufactured into products, our antimicrobial additives provide the ultimate surface protection against microbes such as bacteria and mould, creating more hygienic products with an extended functional lifetime.
With over 25 years of experience, BioCote® has become synonymous with improved hygiene and antimicrobial performance you can rely on. Our in-depth knowledge, experience and complete range of antimicrobial additives manufacturers and product innovators around the world.
Our partners are our strength
Working with BioCote® will not only mean the provision of premium quality antimicrobial additives, but also the commercial benefits of co-branding your product with our globally recognised trademark. As our partner, we will provide you with a complete support package, enabling you to maximise the return on your investment and take your product to market in a credible and compelling manner.
Should you simply prefer to purchase an additive, you can be assured of the same premium quality. All BioCote® antimicrobial additives are formulated to deliver the highest levels of performance for the most demanding of applications. Offered at a competitive price, we can supply additives to suit your application, manufacturing process and budget, wherever you are in the world.
Memberships & Certifications
Over the years, BioCote® has become a member of numerous professional organisations. Affiliation with these recognised bodies is a testament to our continued success that is built on our unrivalled knowledge of the science of antimicrobial technology. Consumers who purchase products carrying the BioCote® trademark can be assured they are getting a product that is supported by reputable authorities within the industry.
Ongoing quality control and independent product validation testing allows you and your customers to have absolute confidence that your product is performing to the high standards required of all products protected by BioCote® antimicrobial technology.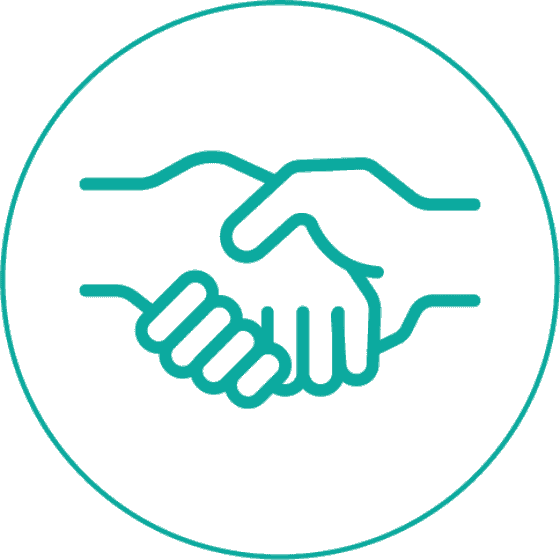 We are more than just a supplier of antimicrobial additives. We believe in an open, consultative approach to antimicrobial product integration, working in partnership with our customers from product development to market entry and beyond.
The efficacy of antimicrobial additives supplied by BioCote® has been proven in laboratory settings over the years as well as in hundreds of real-life environments where BioCote® protected products are used every day.
Our in-depth knowledge of microbiology and materials chemistry underpins our business, enabling BioCote® to deliver additives that effectively and continuously reduce microbes on protected materials.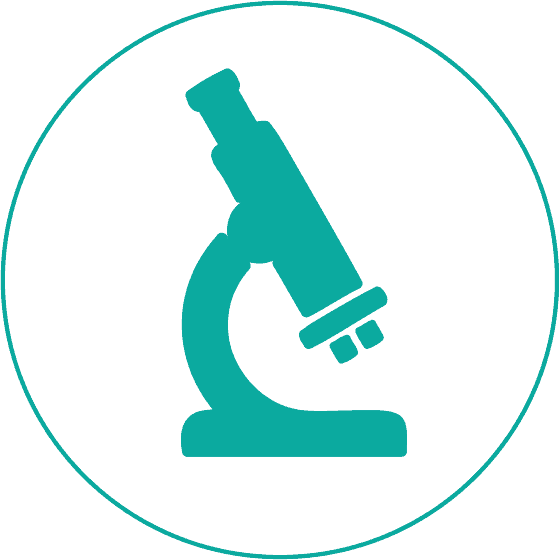 We have a single focus: the successful application of antimicrobial technology. It is what we do best and why we are the antimicrobial additive supplier of choice to market-leading companies around the world.